Canine Conditioning
Explore our video library of detailed, alignment-based conditioning exercises.
Ready to get started?
Select one of our specially designed canine fitness programs!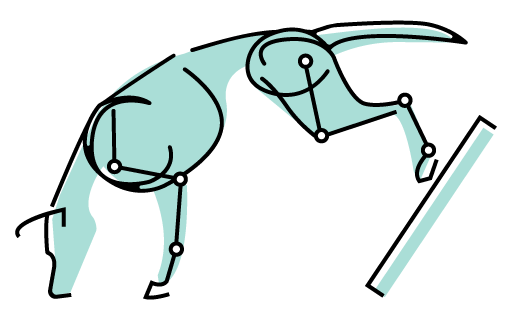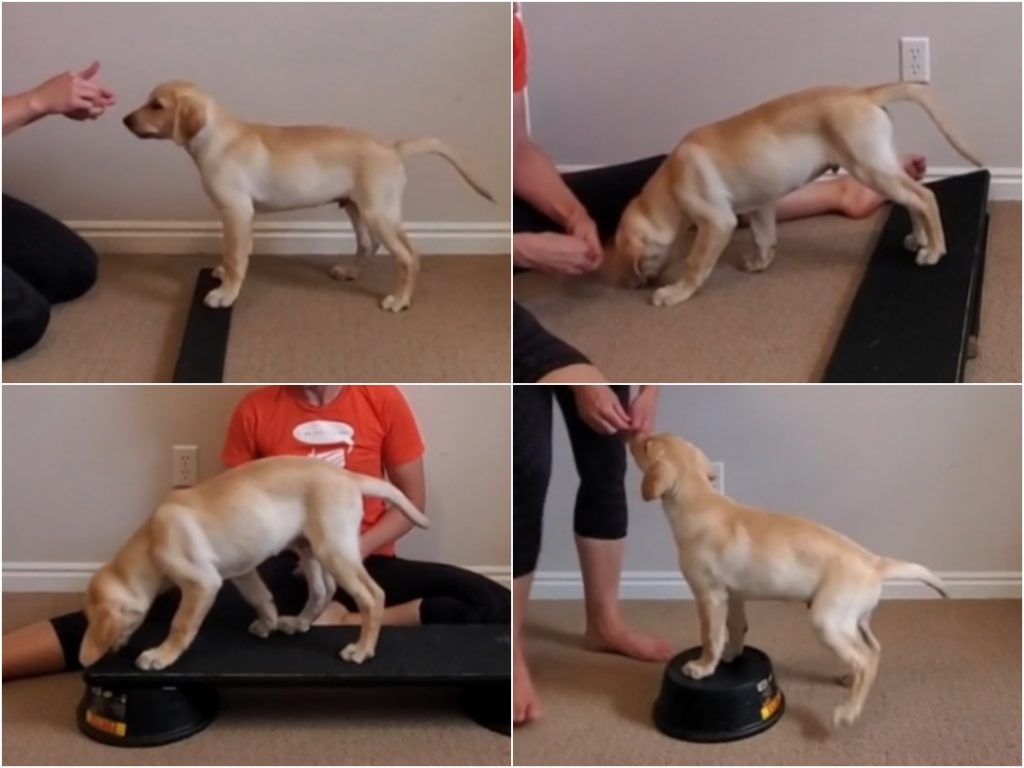 Exercise Foundations: Foundation
How to Start • Front Foot Target • Rear Foot Target • Pivot • Back Up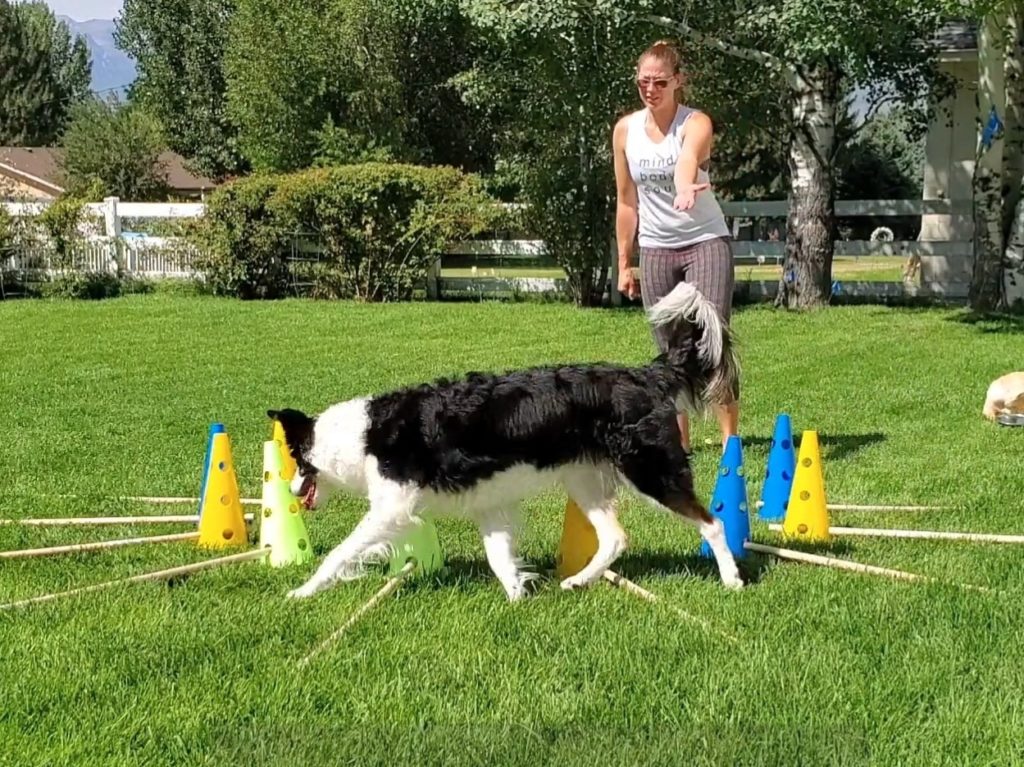 Cavaletti Circles 2: Expert
Hip & Shoulder Stability • Spinal Mobility • AROM • Addressing Handedness
It was a true pleasure working with Anna. Exercise descriptions and instructions were professional, detailed, and very clear. Her answers were fast, accurate and included great tips about reward placement (which is a bit challenging with my crazy Mali girl, Lys).
In 6 weeks, Lys gained about half kg muscles, which is obviously visible and gained more power and balanced movement even with exercises that directly challenged Lys' week and tight areas. Highly recommend!
During April 2020 lockdown, our agility trainer, was concerned about dogs getting out of shape because of lack of classes and trials. She suggested doing conditioning exercises at home and pointed me to you on Facebook. I had previously done some canine conditioning classes, but not really enough, or with enough consistency.
I'm a "follow the manual" person. Your videos are very detailed and well explained that it gave me confidence to try new conditioning exercises. Your custom program design and Video Consult covered all other specific questions I had.
Before finding Canine Conditioning Coach it was challenging for me to recognize proper form, and didn't fully understand the anatomical details. Since working with Anna Lee I have gained awareness of the value of prop setup, and placement of reward.
Her use of mark ups have been so helpful narrowing my focus and my ability to identify form, or lack thereof. It was also really helpful that Anna Lee was flexible in choice of exercises when she recognized one exercise should be substituted for another in order to accomplish desired goals for Raya, who is also my working Service Dog.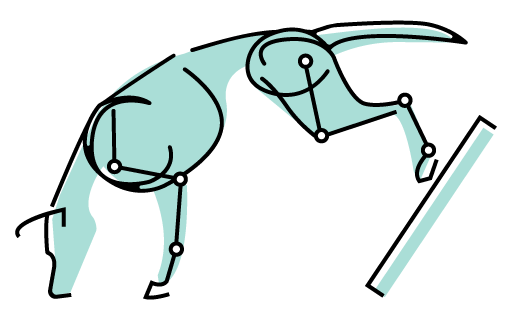 Join our newsletter today!