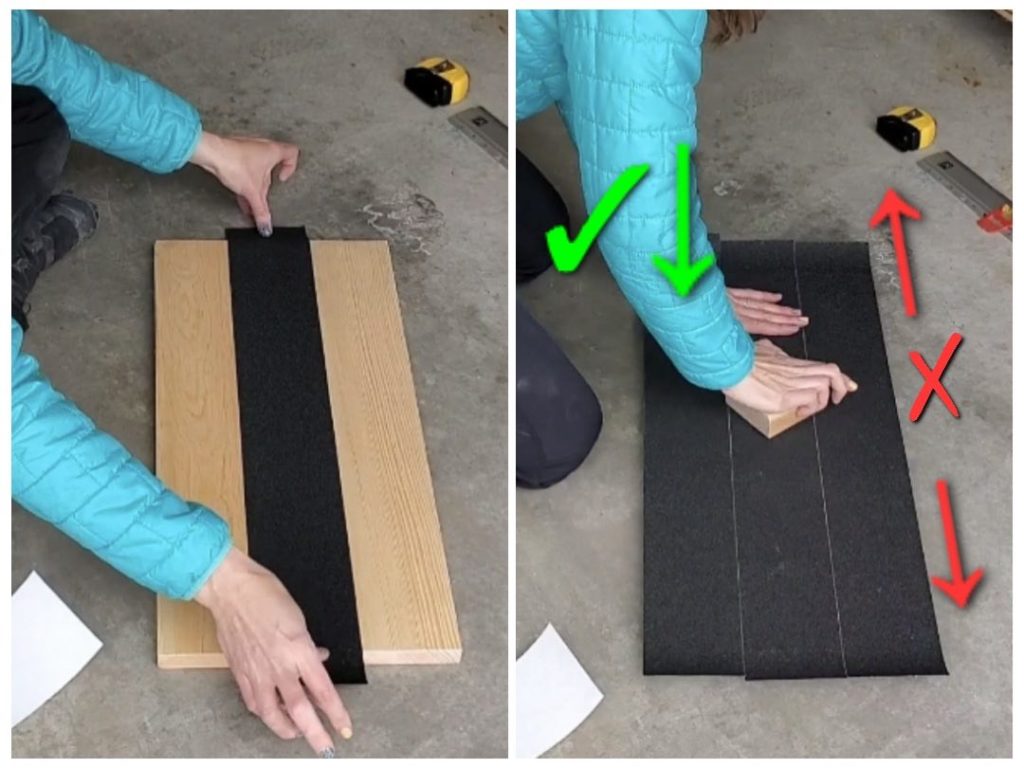 Part 3 of this series is a step-by-step process detailing HOW to build your own platforms! This formula requires no tools, no special skills, and is simple and inexpensive.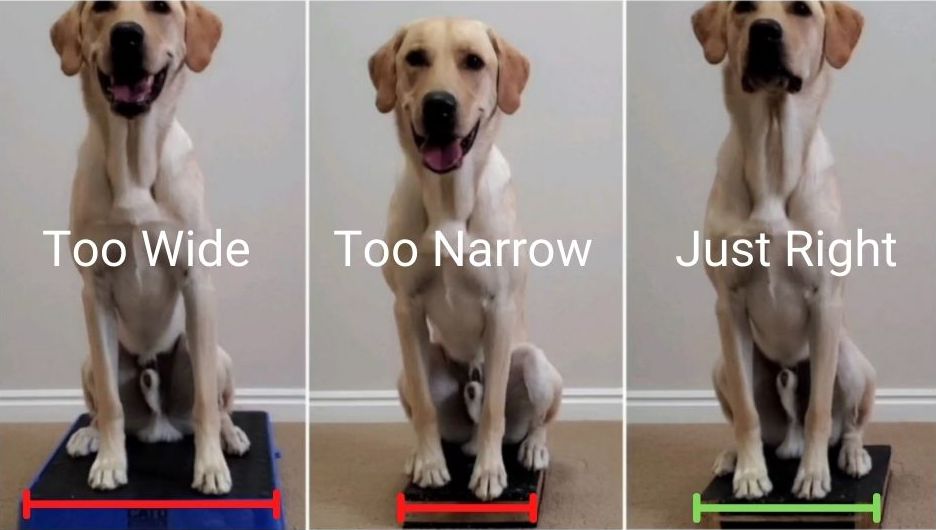 Part 2 of a 3 part series covering how to measure your pup for the various platforms used in canine fitness. Make sure you get the proportions right for your pup!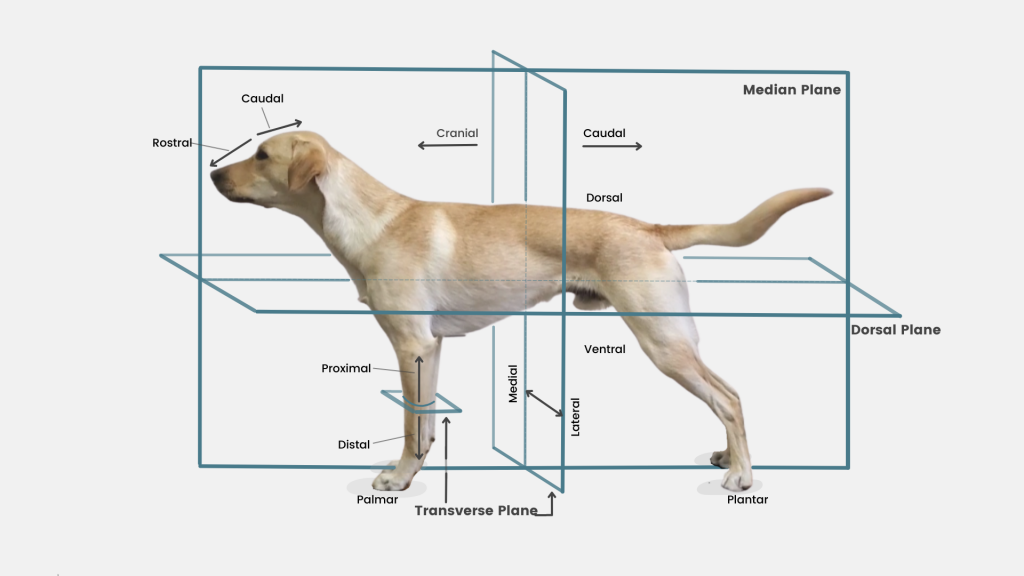 Canine anatomy terms as related to canine conditioning and easy tips and tricks and graphics to help you remember!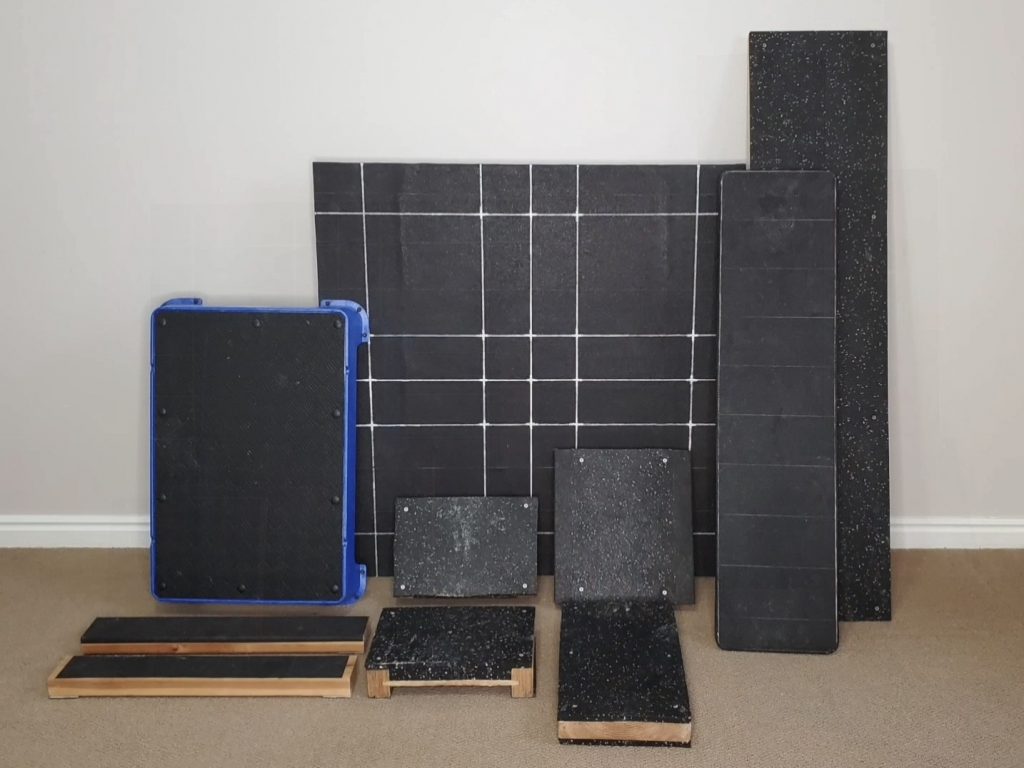 Part 1 of a 3 part series on using platforms in Canine Fitness. I breakdown of the difference between the 4 main platform types, and what each is good for.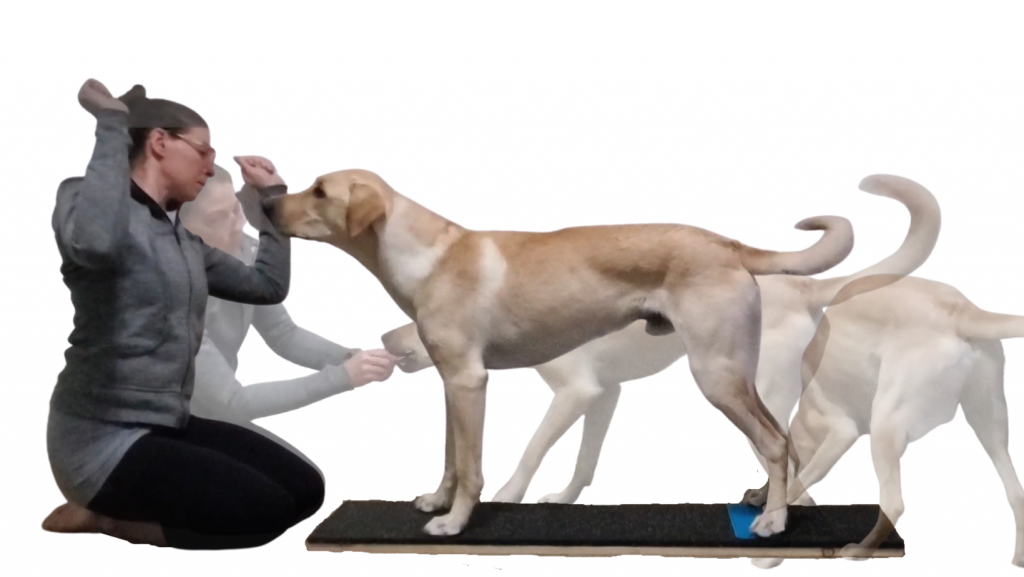 Implementing a training loop breeds consistency, and avoids frustration.